Although most of the staff remember the '90s fondly…there are a few who don't. At all. Because they weren't born yet.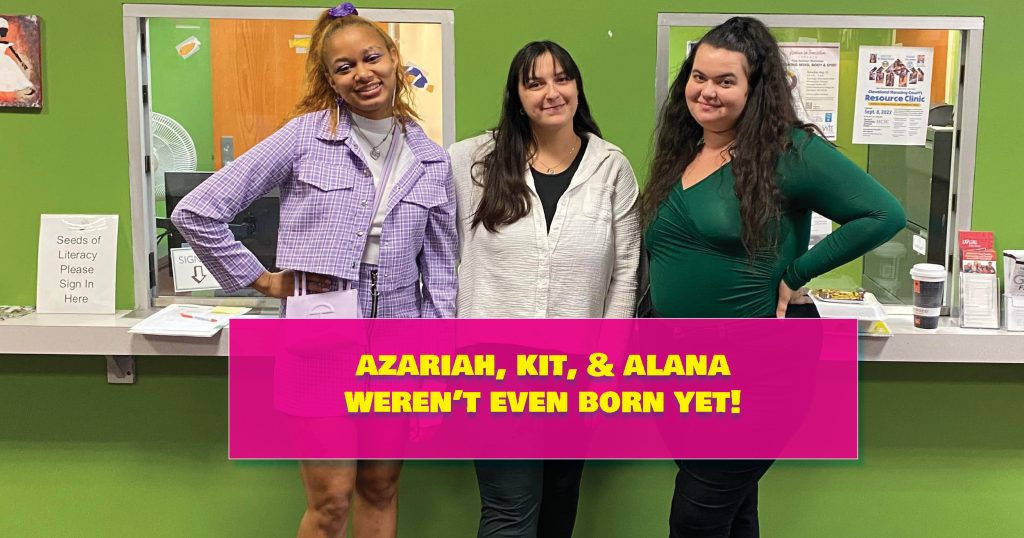 ---
KATHLEEN as a kindergartener liked butterfly clips, Barbies, and taking naps. Not much has changed.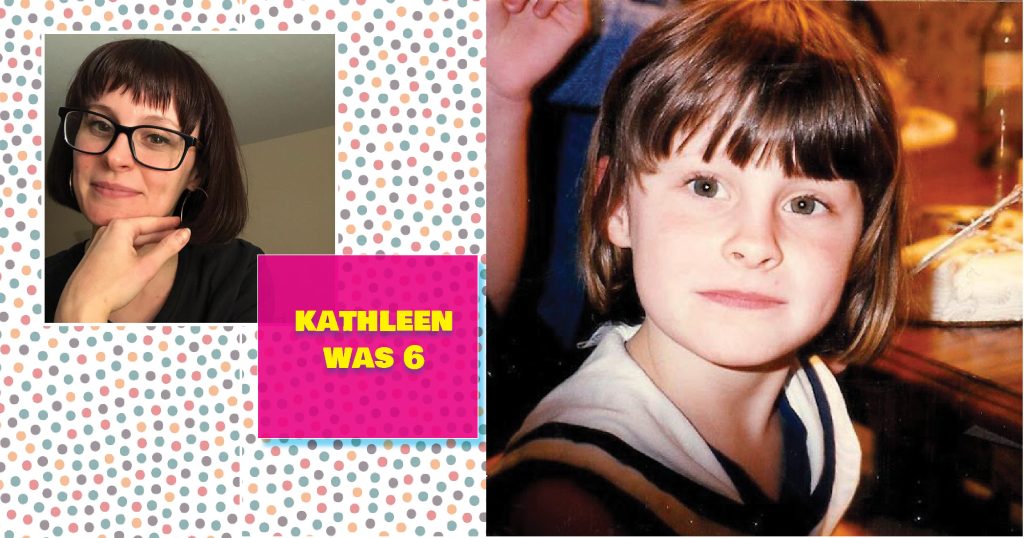 ---
KARA moved with her parents and 3 siblings to Idaho that year. She loved Beanie Babies, Spice Girls and Hanson. She was a writer then, too (stories about fairies).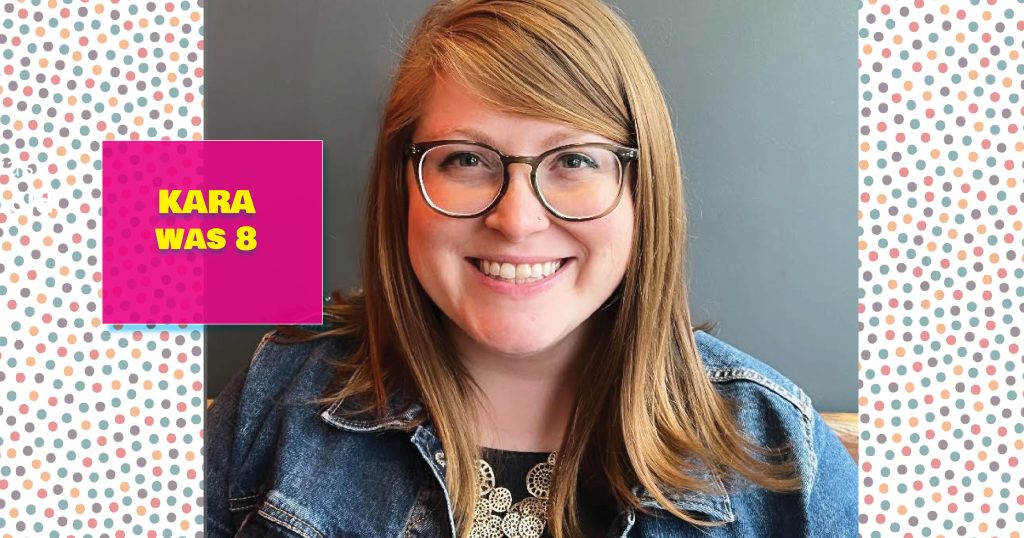 ---
Middle school Chris loved movies, photography, baseball, and the new, exciting internet.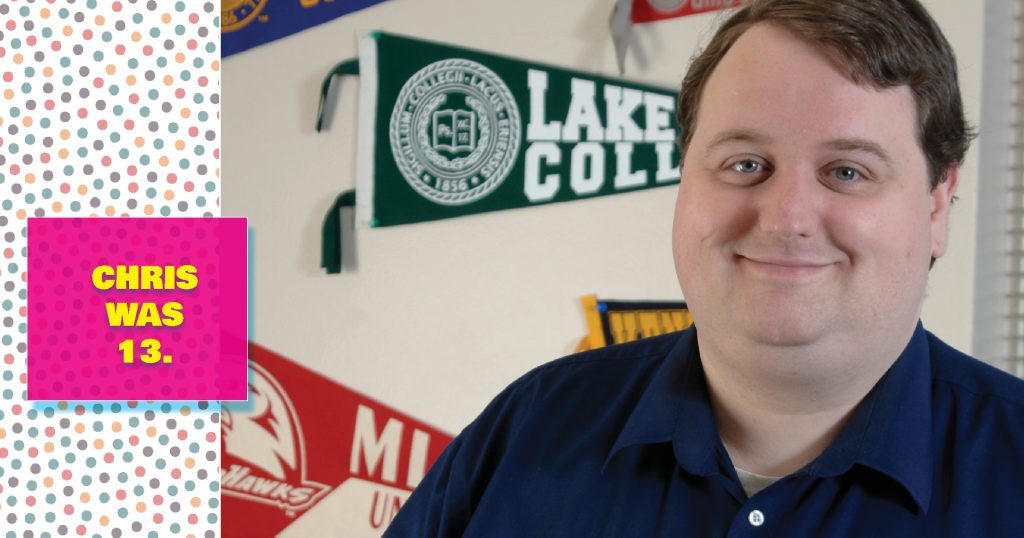 ---
SUZANNE was really into baseball (game 7 aside) and professional wrestling. One of those things is still true.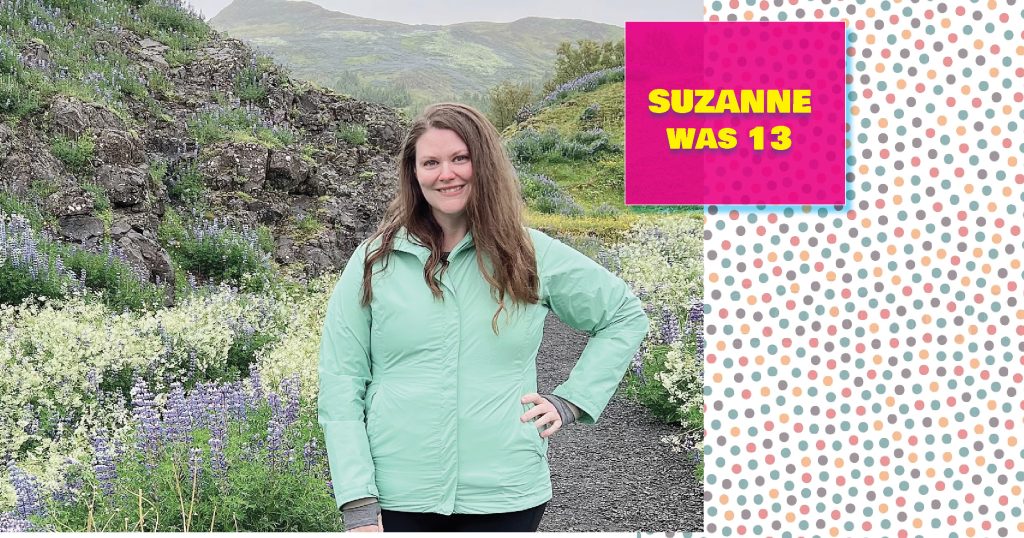 ---
In middle school, TODD liked Dragonball Z and remembers MMMBop as the quintessential song of the decade.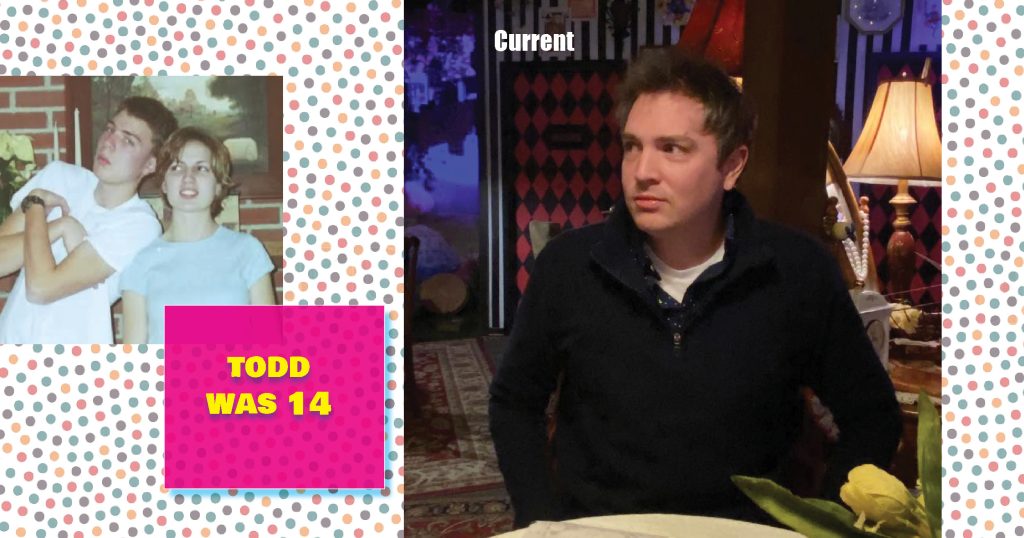 ---
KERRY'S life was more spontaneous without cell phones to know where everyone was at every moment. Her days as a teenager were unplanned, but somehow she always managed to find her friends before the end of the day and find something to get into.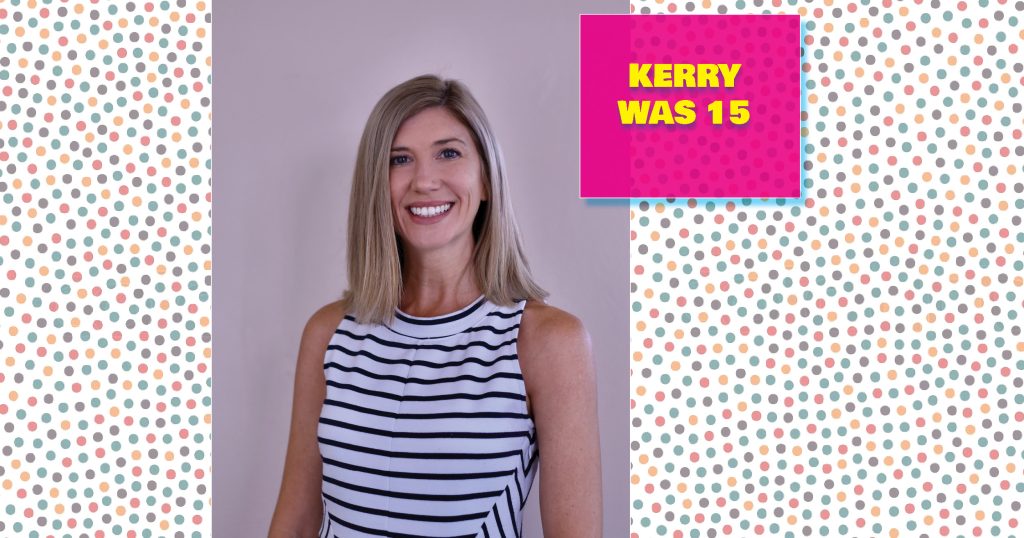 ---
A junior in high school, KATIE loved flannels, Blockbuster, grunge & hip hop, and shooting pool. She was a lifeguard and swim teacher.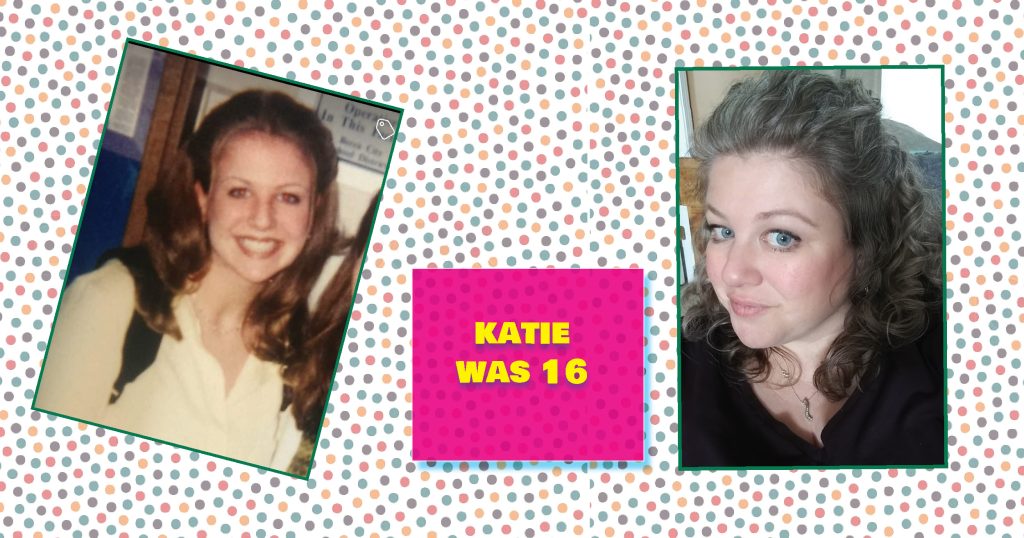 ---
ANNE graduated from college with a bachelor's in English and started a job at Hyland Software, where she started dating her now-husband Chris King. She also bought her first car and moved into an apartment in Lakewood.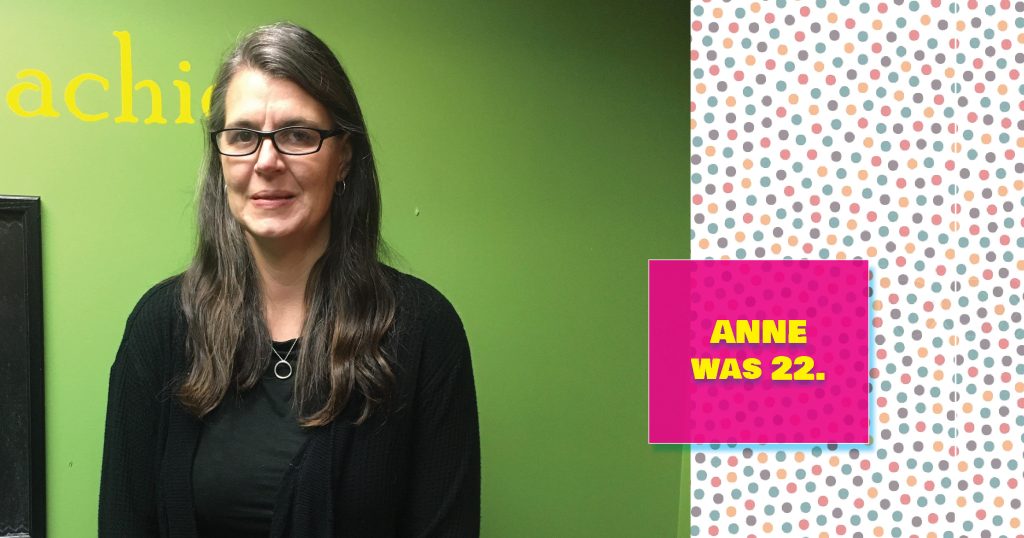 ---
CARMINE (pictured with her father) finished up graduate school at CSU and was planning her wedding. She purchased her first PC that year ("It was enormous!") and moved into her first apartment on Mayfield Road in Cleveland. She participated in Northeast Ohio Mass Choir, theater, did lots of hiking and biking, and spent time with her friends and family.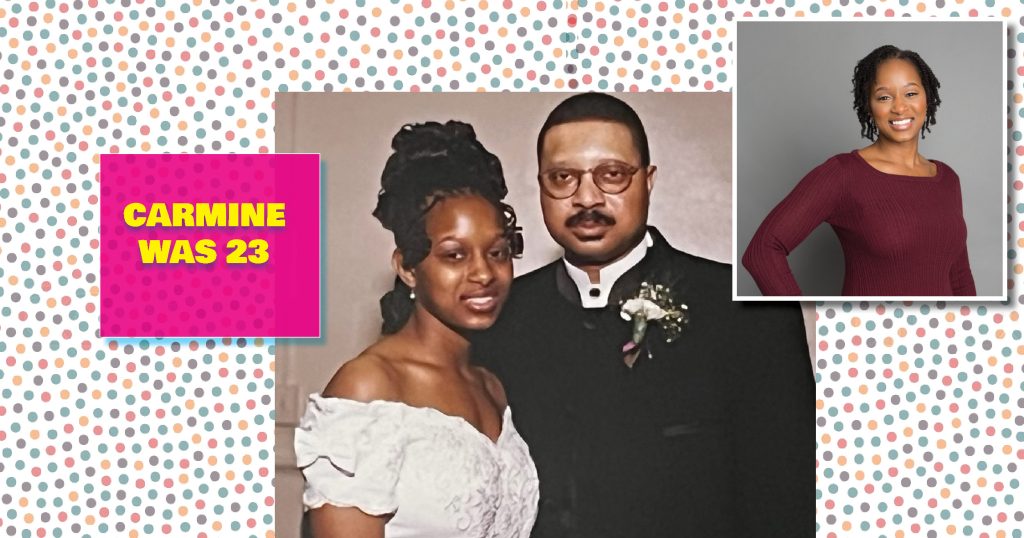 ---
CHRISTINE finished a year of volunteer service with the Jesuit Volunteer Corps. She liked the grunge style, Pearl Jam & Soundgarden, watching X-Files with her roommates and the Indians in the World Series.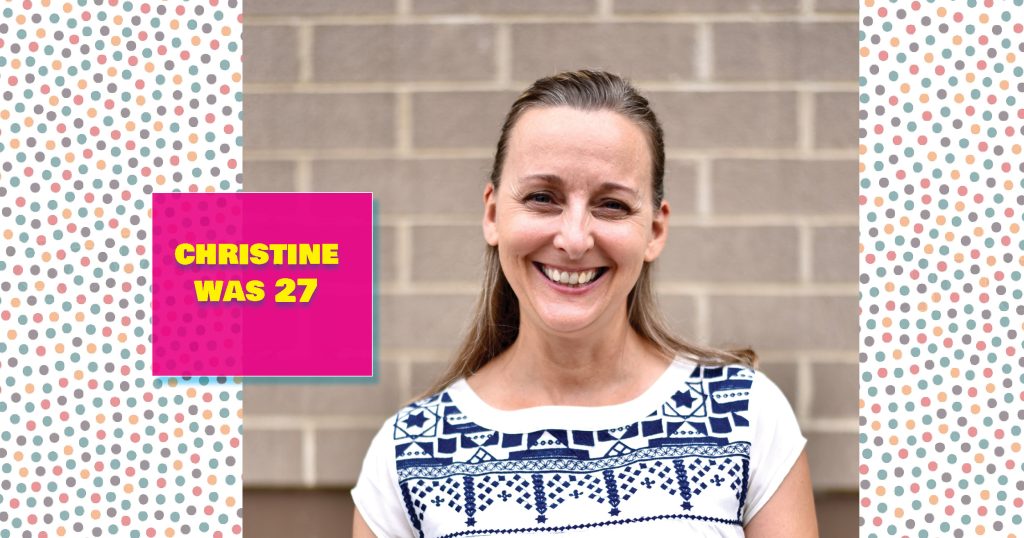 ---
BECCA lived in West Palm Beach and worked as HR for a real estate investment firm. She spent the first 3/4 of the year "very hot and pregnant", then had the baby, quit her job, and moved to Cleveland. She was listening to TLC, Whitney Houston, Destiny's Child, Counting Crows etc.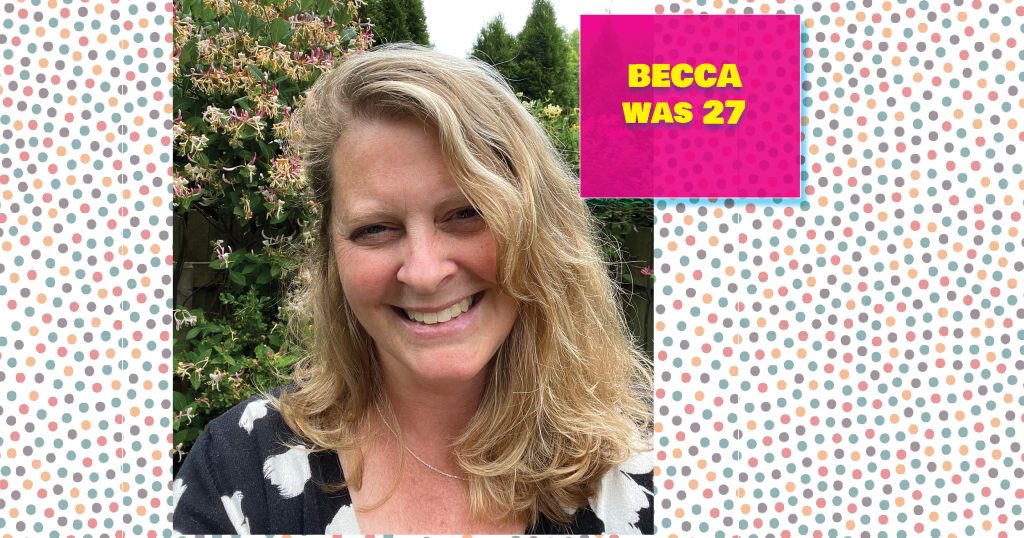 ---
Check back: more staff coming soon!