Seeds of Literacy is so excited to be selected for CMW's charity! We'll be at the conference, so please stop by our booth and say Hello!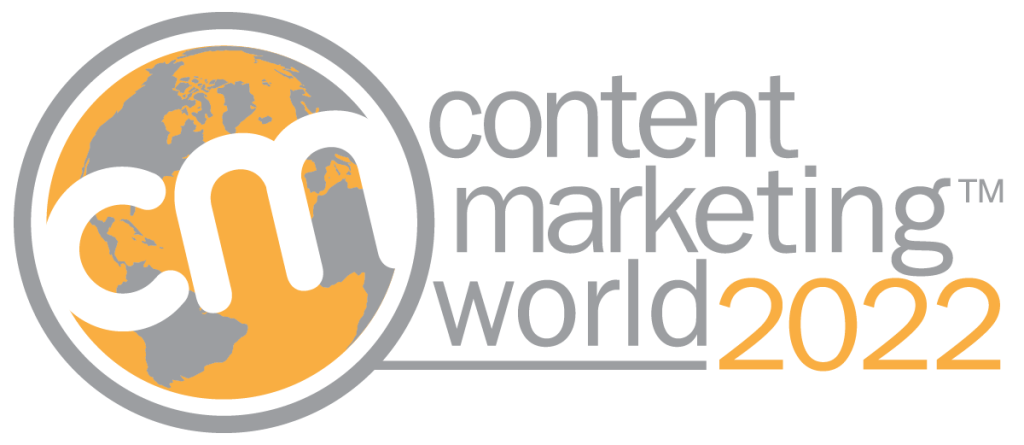 ABOUT SEEDS AND OUR STUDENTS
An unbelievable 66% of adults in Cleveland are functionally illiterate. This means they may struggle with navigating public transportation, running a household, balancing checkbooks, or following prescription instructions. They may struggle to advance at work, and may not even qualify for gainful employment. This affects multiple generations, as they are also unable to help children with schoolwork.
THE REALITY OF OUR STUDENTS AT THE TIME THEY JOIN US
88% are at or below the Federal Poverty Level
88% lack even the most basic computer and technology skills
94% read below a 9th grade level, 99.7% have math skills below a 9th grade level. (Most workforce training programs require at least 9th grade levels to enroll.)
68% are working-aged: 24-59
47% have dependent children
Recognizing that it is NEVER too late to graduate, Seeds of Literacy offers FREE personalized, individualized GED and basic adult education through one-to-one tutoring. The award-winning program serves nearly 1,000 adults on the path to earning their high school equivalency each year.
Students range in age from 18 – 70s, but most are in their 30s and 40s, having been out of school 20+ years. Knowing this population wouldn't be served well with traditional classroom settings, "class times" at Seeds are really individual tutoring times. Conveniently located on major bus lines, on both the West and East sides of Cleveland, Seeds offers three tutoring times: morning, afternoon, and evening –four days a week. Our Virtual Classroom operates on the same schedule, offering tutoring by videoconference. We recognize that life gets in the way of even the most dedicated students, so they can attend as often as their schedule allows, without an appointment. Along those lines, students can stay with us as long as they need, whether that's a few sessions, a few months, or even a few years.
Our Virtual Classroom has students and tutors from 8 different countries and almost every state — they've all indicated they can't find a program like ours anywhere else.

Seeds of Literacy has no guaranteed source of funding, which means we have to raise our operating budget each and every year with the help of supporters like you.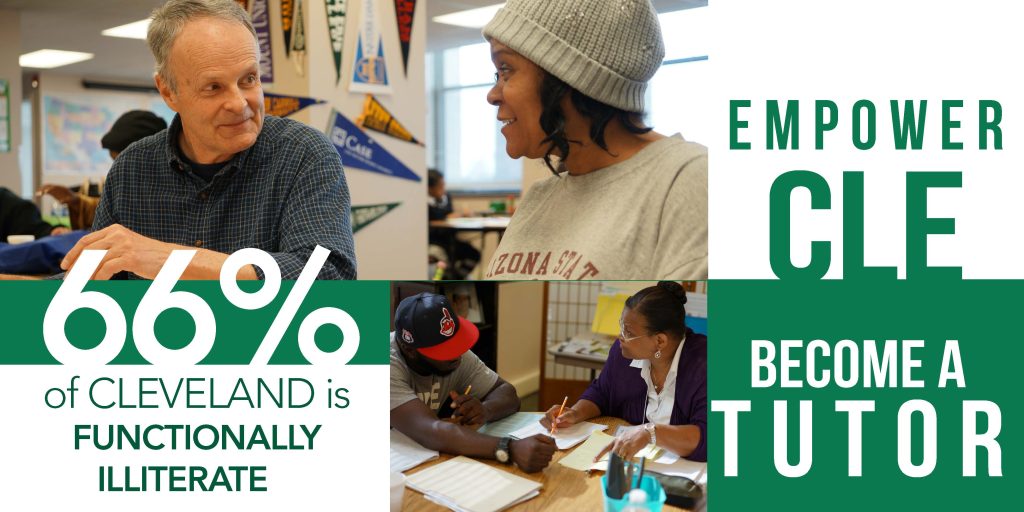 Tutors are needed in both of our physical classrooms and online in our Virtual Classroom. 
Seeds of Literacy relies on more than 200 volunteer tutors to make the program successful. You don't have to be a career educator to become a tutor – Seeds provides training regularly. Although many tutors become "regulars", they don't have set schedule. Just like the adult learners at Seeds, tutors set their own schedules, coming as often as they like, up to three times a day, four days a week. 
---
More Ways to Give
Seeds of Literacy, 3104 W. 25th St., 3rd Floor, Cleveland, OH 44109
Mission: To provide personalized education that empowers adults to thrive in their communities
EIN: 20-0884284
Reports: GuideStar
Questions about your donation? Contact donations@seedsofliteracy.org or 216-661-7950 .
---
There are many ways to support our students and Seeds of Literacy. Listed below are just a few! You can also check out our 10 Super Specific Ways to Make a Difference.
Matching Gifts
Ask your HR department if they offer to match employee donations – your gift to Seeds will go twice as far.
United Way through Employer
Designate your United Way donation to Seeds of Literacy on your employer campaign form by writing "Seeds of Literacy" on the organization write-in line.
Honor & Memorial Gifts
Celebrate a special person, life well-lived, or milestone event with a gift that helps our students.
AmazonSmile
Log in at AmazonSmile and designate Seeds of Literacy as your charity of choice. Seeds of Literacy will receive a percentage of your total purchases when you shop through AmazonSmile.
In-Kind Donations
Donate school and office supplies – especially copy paper and pencils; coffee, tea, creamer and sugar; dictionaries; and gently used books.
Corporate Partnerships & Sponsorships
Sponsor our fall benefit brunch, underwrite one of our newsletters, provide scholarships for students – just a few ways to support Seeds and gain corporate visibility and community recognition.
Planned Giving
Arrange your giving to support Seeds and maximize tax benefits.
Attend An Event
Brunches, wine tastings, dinners, slumber parties, read-a-thons, and more : we host several unique events annually. View Upcoming Events.