June 07, 2022
Seeds Participates in CLE Pride, Celebrates Acceptance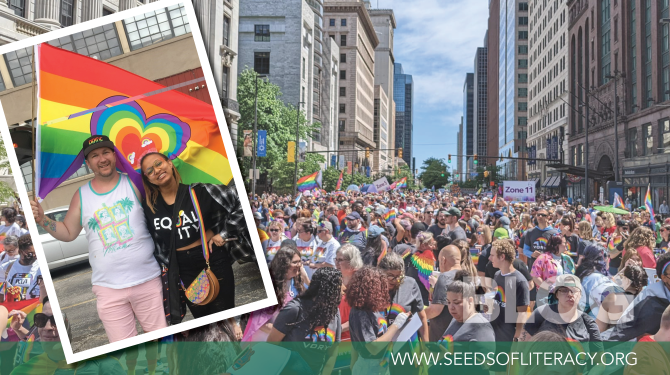 After a COVID-filled hiatus, Pride returned to Cleveland in a big way the first weekend of June.
The LGBT Community Center's annual march and festival expanded its footprint from Public Square to Malls B and C. And this year, Seeds of Literacy was there in an official capacity.
Virtual Student Engagement Coordinator Azariah Burkette (she/her) and Outreach Coordinator John Martin (he/him) represented Seeds with a table at this year's Cleveland Pride. In John's role, he is no stranger to attending community events on behalf of the organization. But this one was special for them both.
John recently moved from Arizona. "I was thrilled at the opportunity to have a table at Pride! The turnout was great and it was amazing to see so many LGBTQ+ people and our allies out!," he said. "The community support from so many organizations makes one feel good that we are seen and valued."
Azariah was the leading force behind including pronouns in staff email signatures. "It really makes a difference," she said. "I've had students in Virtual Orientation who told me that they knew they came to the right place when they saw my signature."
Azariah and VP of Programming Dr. Carmine Stewart (she/her) also attended Youth Pride the next day, sponsored by the Cleveland branch of the AIDS taskforce.
"Seeds being a part of these events was very important to me," Azariah continued. "Coming out and coming to terms with my identity was very hard, especially with all the hate and negativity in our world right now. It's nice to work in an environment that both accepts and support me for who I am, and I hope that our students and tutors feel the same way."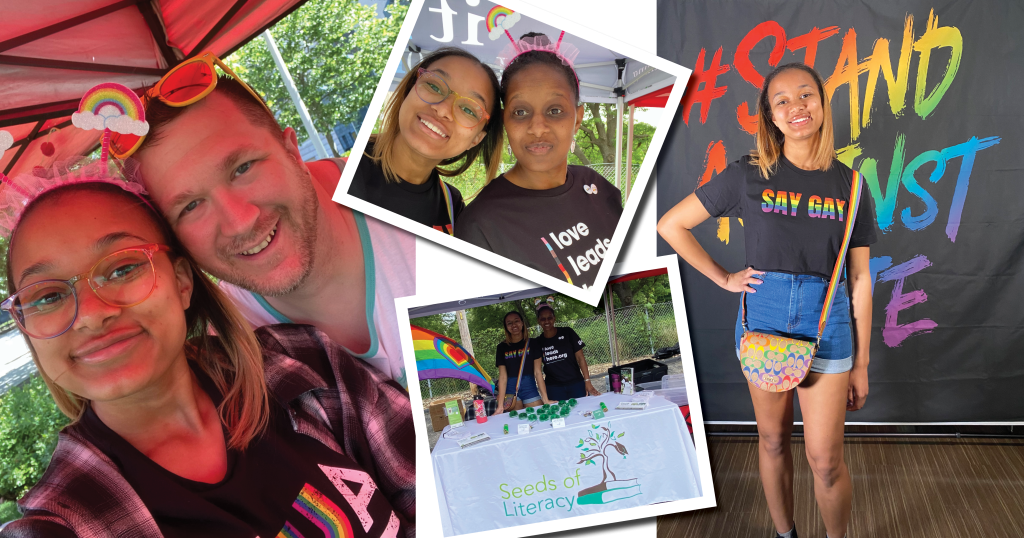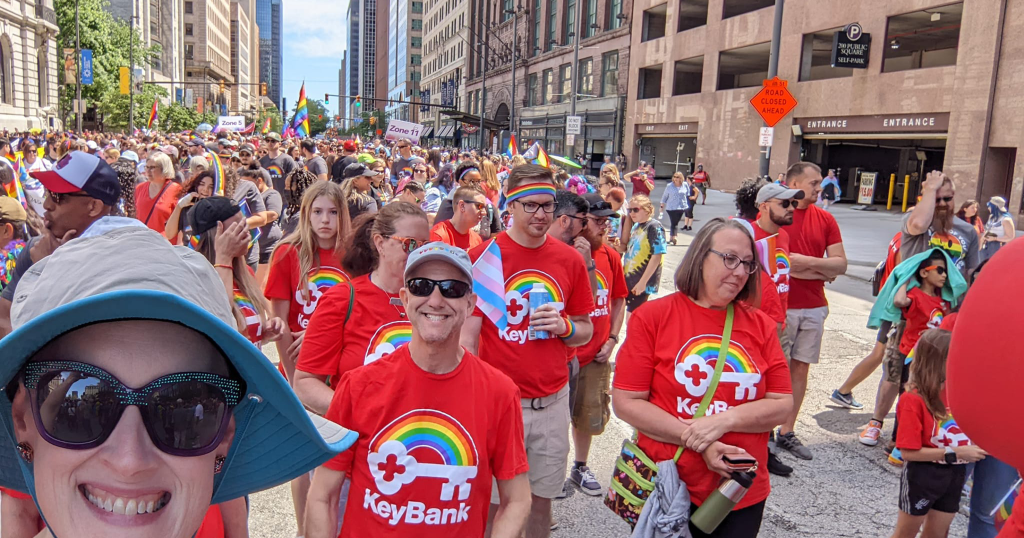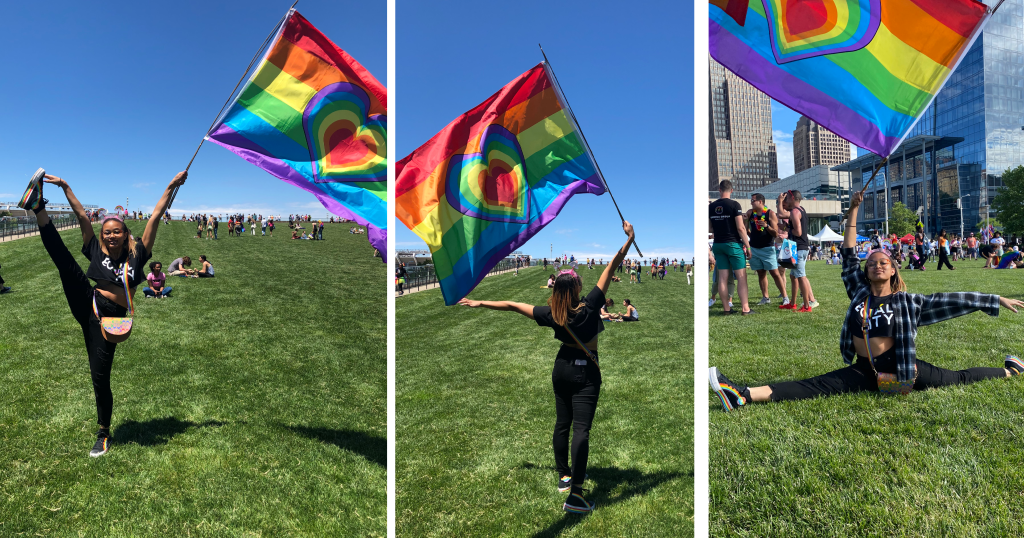 ###KLK