June 17, 2019
Entler Named to Crain's 2019 Notable Women in Education List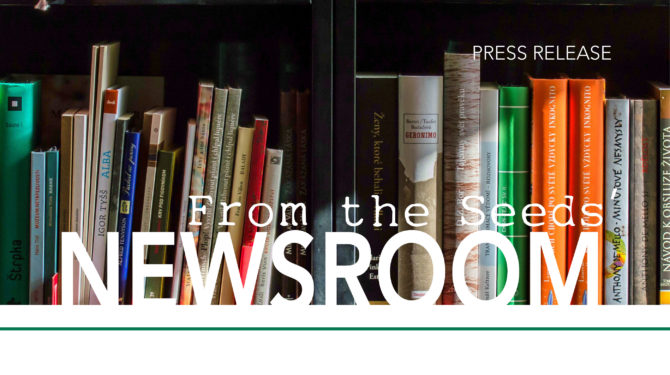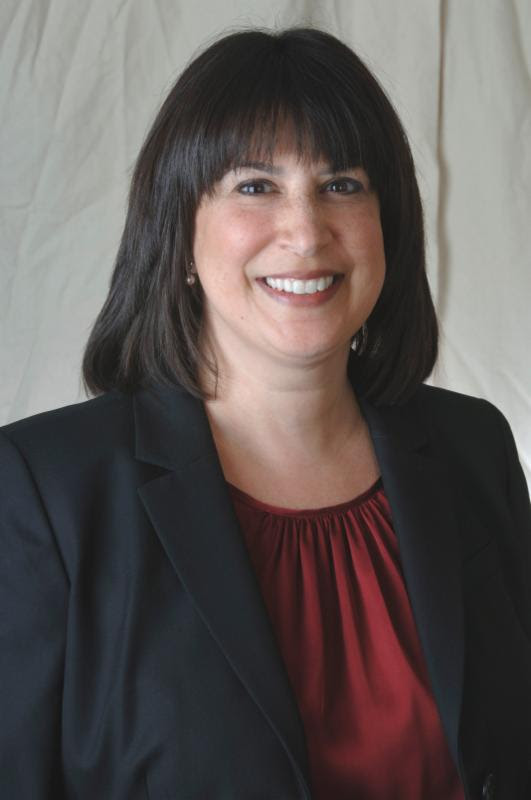 Cleveland, OH (June 17, 2019) – Bonnie Entler, Executive Director of Seeds of Literacy, was named to Northeast Ohio's 2019 Notable Women in Education list by Crain's Cleveland Business.
The list features female leaders in the education sector, including teachers, coaches, and administrators, spanning K through 12 to higher education.
Entler joined Seeds of Literacy in 2003 when the organization was a ministry of the Sisters of Saint Joseph. In 2005, she oversaw the significant transition from a ministry to a separate 501(c) 3 nonprofit organization. Later that year, she spearheaded the organization's national accreditation by ProLiteracy.
Since then, she has transitioned the organization's curriculum to meet new, rigorous standards set by the 2014 GED, developed digital literacy curriculum based on third-party national certification, and incorporated a computer lab into the classroom.
Increased capacity allowed Entler to respond to the addition of two new adult education tests in Ohio, the TASC and the HiSET. New materials were created and stakeholders were educated. Tutor Training and Student Orientation were revamped to accommodate these changes. Because of her efforts, Seeds was the first program to be able to offer curriculum for all three tests, giving adult learners more options.
"As an adult literacy and GED preparation provider, Seeds inhabits the no-man's-land between K through 12 and higher education in terms of public awareness, policymaking, research and funding," explained nominator Jo Steigerwald, Development Director.
"Yet this year alone, Entler spearheaded two major program expansions, despite limited funding: The Beginning & Struggling Reader Program and the Latino Expansion Pilot."
A member of the 2018 Class of Leadership Cleveland, Entler has been recognized by the Ohio Association of Adult and Continuing Education (OAACE) and the Coalition on Adult Basic Education (COABE), among others.
# # #