Trivia Event a Success & Inspiration!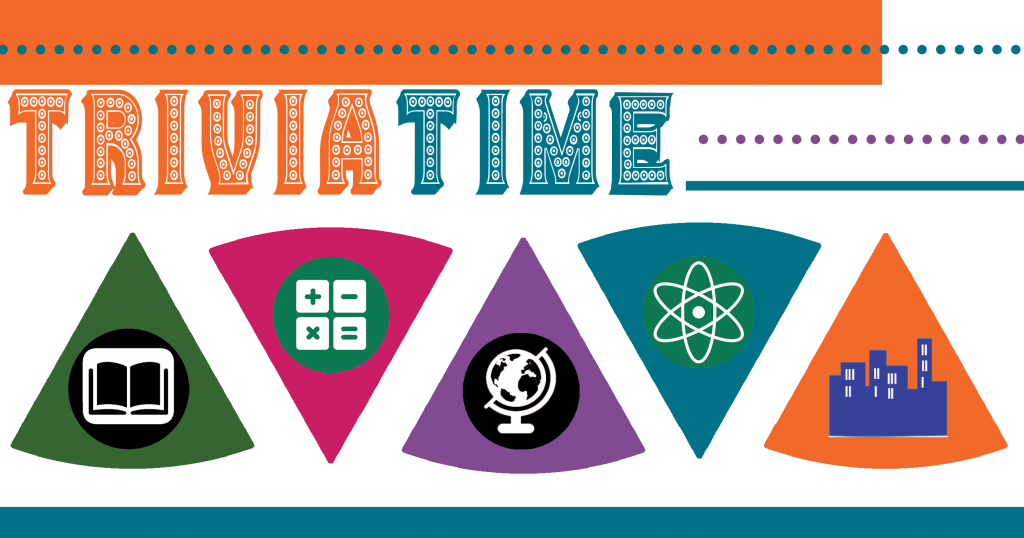 WHAT A FUN EVENT!
New grad (and mother of 5!) Desire Barb shared her incredible story. Tutors Brian Burtch and Maya Malhotra discussed their experiences as volunteers with Seeds. (Watch all 3 interviews below.)
And of course — the main event: Trivia Time! More than 30 participants competed for cash prizes during 3 rounds of Kahoot trivia. Round 1 went to Bryan Javorek, Round 2 Mark Yanochko. Round 3 was for all the marbles and by far the hardest – won by Brooke Emmel!
Players from Community West Foundation didn't even place, but their team donated back as though they did! THANK YOU, COMMUNITY WEST!
Also deserving a round of applause, every one of our GENEROUS SPONSORS who made this event free for participants.
We raised approximately $70,000 for Adult Literacy!
---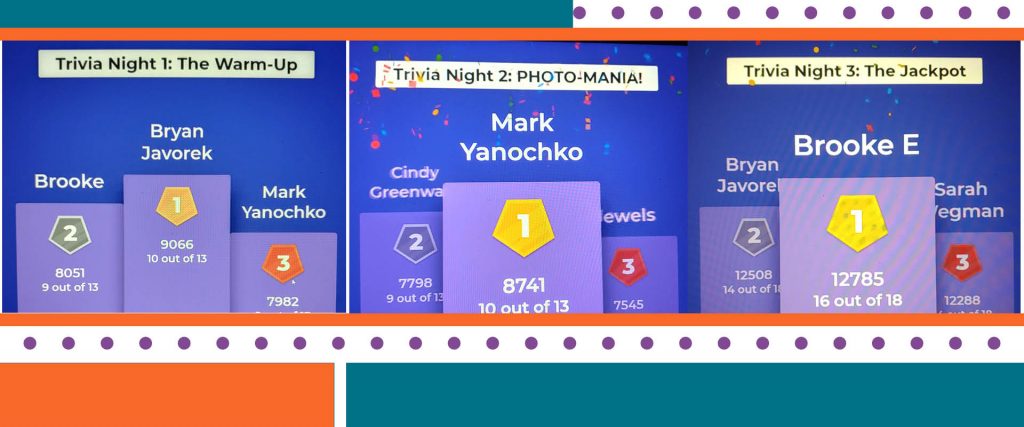 ---
This event was presented free of charge thanks to our generous sponsors.
GAME MASTER ($15,000)
JEOPARDY CHAMPIONS ($10,000)
Bill & Joyce Litzler
George & Pat Miller
POP QUIZ PUPIL ($2,500)
Frantz Ward LLP
Hylant
Oswald Companies
The NRP Group
CONTENDER ($1,000)
Advocacy & Communication Solutions, LLC
Kevin Butler
Cerity Partners
Ciuni & Panichi – Mike Benz
Climate Tech Inc – John Dubecky
Colette Gibbons & Harlen Hertz
Community West Foundation
McDonald Hopkins LLC
Thompson Hine LLP – Alan Lufkin
Tucker Ellis LLP
Mark Yanochko
DONATE to Support Adult Literacy