August 20, 2018
Seeds Talks Strength & Courage on PlayaT Show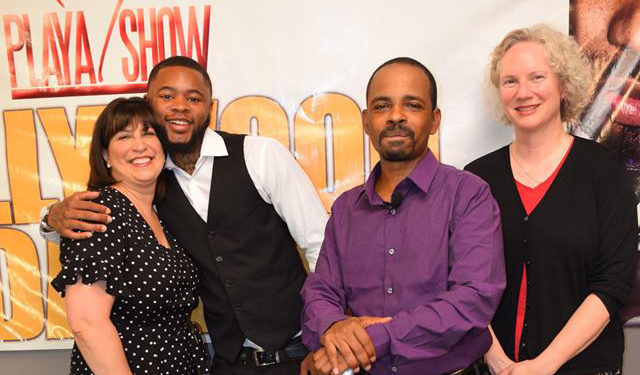 On Friday, August 17, Seeds of Literacy was showcased on the PlayaT Show Hollywood in Da Hood, hosted by Terry "PlayaT" Crumpton.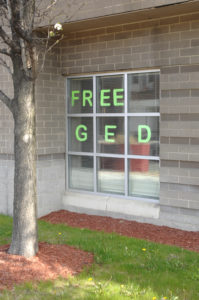 For nearly 13 years, PlayaT has live streamed his show on YouTube, a mix of thought-provoking interviews and local musical acts.
Joined by Seeds Executive Director Bonnie Entler and Development Director Jo Steigerwald, 2018 graduate Tyrell Chandler shared his inspirational story.
He spoke candidly about his youth and how five years in prison changed him. The troubled teen, who hadn't touched a book since Cat in the Hat, began reading in prison — starting his journey for his GED.
Upon release, he drove by 13815 Kinsman Road, where he saw a sign in the window that would change his life even more. Now 21, Tyrell is on an incredible path. Check out the show below.
# # #
KLK