April 24, 2023
Bonnie Entler Named One of the Notables in Education Leadership by Crain's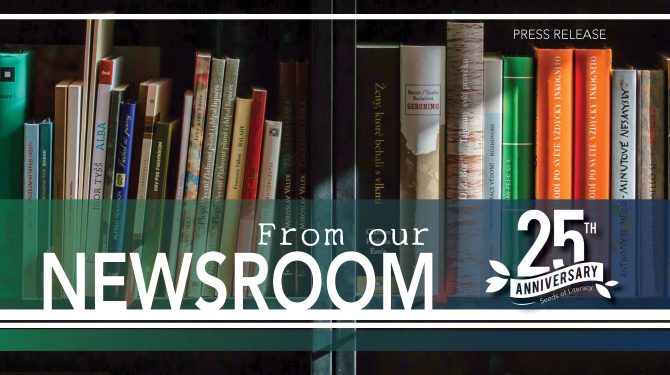 Seeds of Literacy President & CEO Bonnie Entler has been named one of 2023's Notables in Education Leadership by Crain's. She was previously recognized by the publication, earning a spot on the 2019 Notable Women in Education list.
---
~ Republished from the Crain's Announcement~
Education comes in different forms and approaches. It starts with the young and extends well past the days of classrooms and chalkboards. As Nelson Mandela said, "Education is the most powerful weapon which you can use to change the world."
Mandela's words come to life in the work done by Crain's 30 Notables in Education Leadership, who are about teaching, learning, researching and studying. This year's group includes an assistant professor researching artificial intelligence to help treat cancer patients and an executive whose life work is ensuring all local children have access to affordable preschool.
There are principals, CEOs, deans, directors and vice presidents representing universities, schools, organizations and museums. Their fields run from preschool through elementary school to universities to adult education to post-doctoral research.
Each in their own way contributes to Mandela's vision and to the principle that we all benefit when a mind is opened to learning and growth.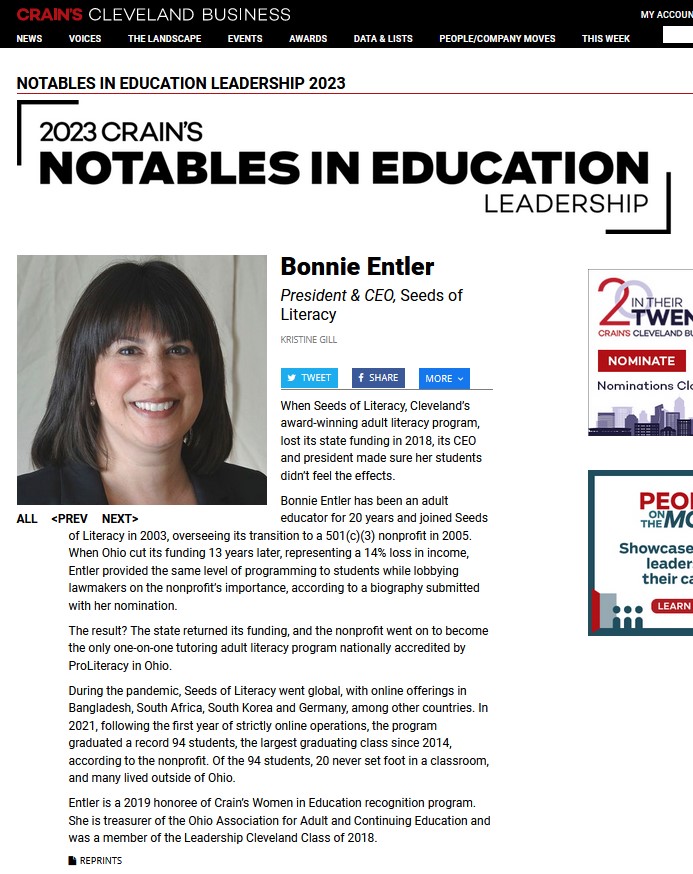 Read about all of the 2023 Notables in Education Leadership
# # #